TFG-GP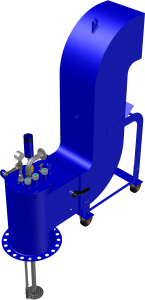 The TFG-GP are burners for gasification plants that consider two phases: the first one is start-up phase and the second one is operational phase. Normally we supply burners for the start-up phase, because the burner for the operational phase is dimensioned by the plant licensee.
Are available models for down firing, suitable for induced draft up to 300 mmWC.
An important feature of these burners is the special removable protection for people's safety.
---
Realizations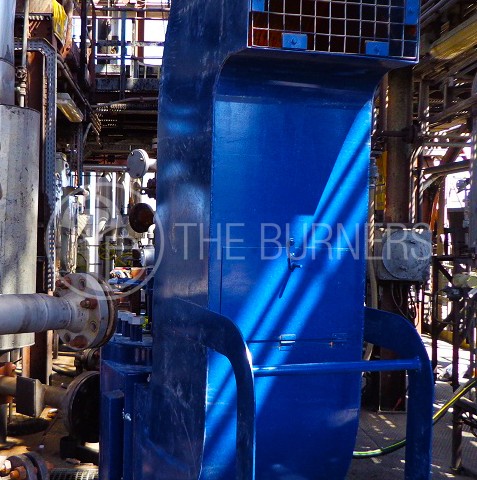 Year 2012 – Burner Mod. TFG-DF – Final Location: Priolo Gargallo (Italy)